How to send on Twitch?
Uncategorized Regamer 0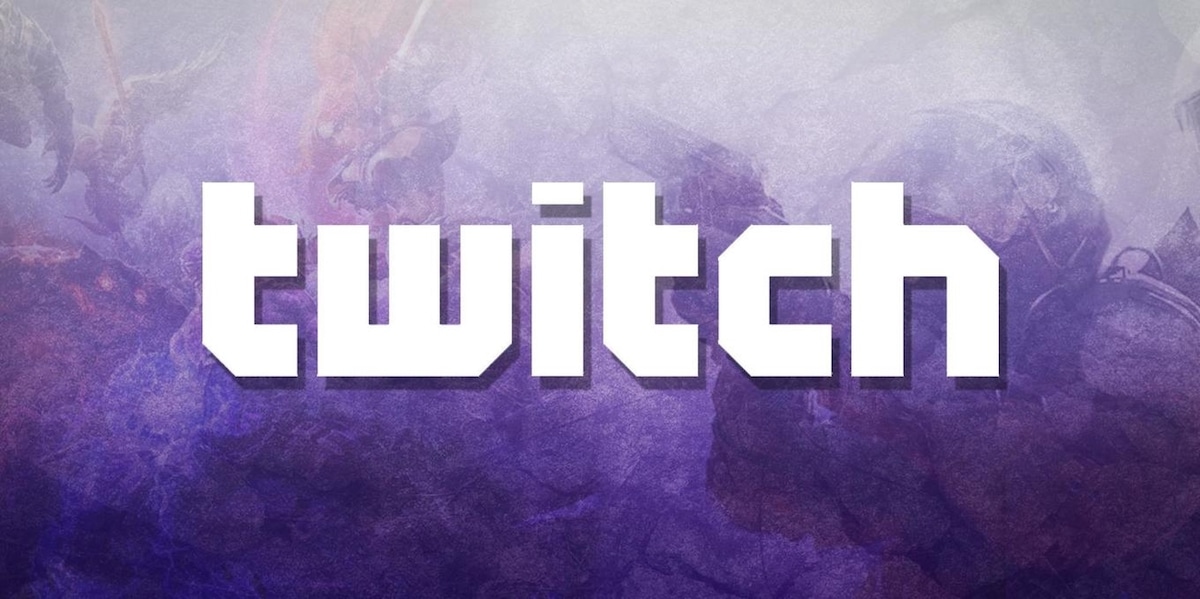 Twitch has become the social network of the game, there is no better network to share our game moments. Moreover, no other network has as many video game viewers as Twitch. On the other hand, with Twitch you can generate revenue streams with the content we broadcast, but how do you broadcast on Twitch? This is a very common question among users who have just discovered this wonderful network and video games, we will explain it in detail here.
Steps to broadcast on Twitch
&nbsp,
You can send via Twitch from a PC, PS4 or Xbox One, you need to create an account on this platform. Click this link to access the registration.
Streaming via Twitch from a PC or MAC
&nbsp,
To transfer from your computer, you will need to download recording and transfer software. We recommend the use of Open Broadcaster Software (OBS), which is completely free and the Twitch platform allows users to use it for years of broadcasting. There are others that are paid, but they are much more comprehensive.
Once you have downloaded and installed the program, you need to set it up with your Twitch account by following the steps below:
Log in to your account and click on the Creator Control Panel option by clicking Profile.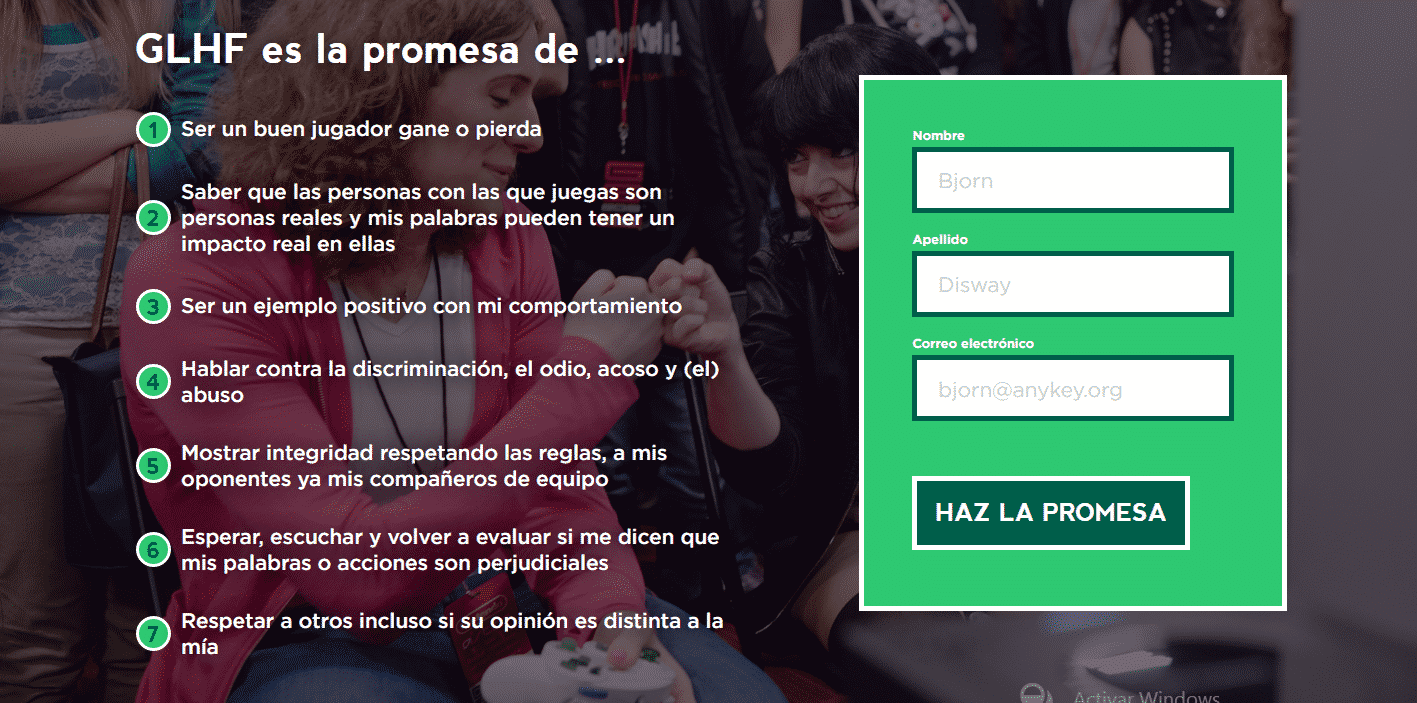 Now click on the Stream Manager and select the "Edit Streaminfo" option on the right side.

Fill out the form with the details of the feed, such as name, label, language, notification and more.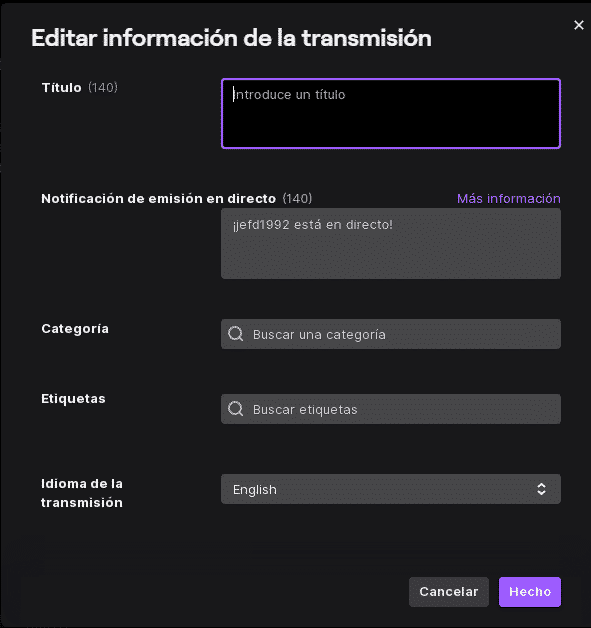 Now you need to configure your streaming system. Learn how to do this with Open Broadcaster.
Click on "File".
Configuration.
Select Broadcast and apply the following settings:
Service: Twitch.
Connect your account: Enter your username and password in Twitch (a confirmation email will be sent to you).
When you authorize the email, you will be redirected to the OBS menu (in this menu you must keep the server in automatic mode.
Click Apply.
Start transfer
&nbsp,
At the beginning you have to open the broadcast software, open the Broadcaster and configure the sections: Controls, Scenes and Sources according to the way the broadcast should run. For the Sources you normally select the next capture set, Window, Video, Audio Input, Audio Output.
When you have completed the settings you consider necessary in the three sections mentioned above, you can click Start Streaming.
Streaming from PS4
&nbsp,
With the PS4, it's much easier: first you need to install the Twitch application from the Application Store, PlayStation Store. Then you need to follow these steps:
Initialize the game you want to play.
Press the Share button and then select Transfer Game.
A window appears, select Twitch.
You will then need to sign in to Twitch or create an account if you don't have one already.
A streaming menu will appear where you need to make the necessary settings for streaming, such as camera or audio.
Finally set the quality of the stream, give it a title and select Start Stream.
Streaming to Twitchen from Xbox One
&nbsp,
You need to install an application on your Xbox One, just like on the PS4, you can get it from the App Store on your console. Look for the Twitch application on the Xbox Store. After installation, follow these steps:
Access Twitch from a PC or cell phone.
After you sign in, start the Twitch application on Xbox One and sign in as well.
You will be prompted to access a link from another device and enter a series of numbers into the Xbox One application, a process that takes care of user accounts.
If you've completed the above steps correctly, your account is already linked to Xbox Live. Now start streaming from the console application. Put your Twitch account into online mode on the console, then select the Rebroadcast option and click Next, in this step you can configure the audio and camera options.
To close, add a title to your stream and click Start Broadcasting.
This post is also available in:

Español

Italiano

Français

Deutsch