History of Lux Elementalist
Uncategorized Regamer 0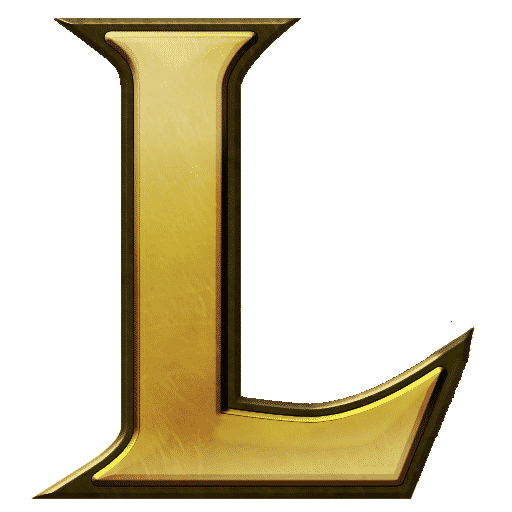 The story of Lux Elementary, Luxanna, the Luminous Lady, or as she is often called: Lux , is one of the most moving and developed stories you can find in League of Legends. Before we delve into the final light – that's the title of the story – let's talk a little about the biography of the Mistress of Light.
Who is Lux
&nbsp,
Lux comes from the city of Meraplata Alta. Her family offers protection to King Demacia because his grandfather saved him from death in the Battle of Storm Fang. Since her brother Garen has the same commitment to his city and his king decided to join the army, the brilliant lady bears the responsibility for her family's property on her shoulders.
One day Lux is attacked by wild animals. Without further ado, a magical light has appeared in her, which has freed her from death. From that moment on, her life changed forever. Even now, her only worry was not the arduous task of caring for her family's legacy, but the fear that magic might turn her heart into a dark rock. Magic was forbidden in Demaciana at that time, and its use was an abomination.
So Lux found magic in her, and that did not make her dark. Her desire to help and care for her people was latent, and her story is more than proven.
The Last Light
&nbsp,
Lux walked around the ruins of the defensive walls and barbican, observing meters by meters of the rubble left by the earthquake of Terbisia. On the way there, he found an infirmary, created in the urgency of the moment. Lux had never seen so much destruction in his life, not only the buildings were reduced to ashes, but also the number of men and women whose lives had been shattered, leaving little hope for the survivors.
Unable to find a remedy, she decided to enter the infirmary to help in some way. Although the magic was alive in her, she could not heal with it, but she was determined to help the convalescents. She simply entered the temporary tent in the mistaken belief that she could handle what she would see in it.
When she entered, her astonishment at arriving in the ruined city was nothing compared to what she felt when she saw the atmosphere inside the infirmary. He found tears, blood, groans, suffering, fear, and even saw a familiar face, that of the surgeon Dr. Alzar. She turned to him to get his attention, for a moment Alzar did not remember her. However, he remembered her and called her by her prestigious name: Lady Crownguard. She asked him what he could do, he replied that there was nothing to be done and that he was spared the pain of being there. Demacian's stubbornness did not allow him to do this, however, and he even insisted with the doctor.
He decided to take him to a dying young man whose body had been destroyed by the rubble, his eyes covered with a bloody bandage. The young man with the broken body had made the heroic decision to save a family inside under the rubble of the first earthquake. After his rescue, he continued the search for survivors. At some point, a building above him collapsed, crushing his lungs and smashing the windows of the building.
He didn't have much time left to live, so Dr. Alzar suggested that Lux accompany him in his final moments. When she was alone with him, the Lady of Light felt her heart break every second she saw him in these conditions. She took his hand and immediately woke up and shouted to him that she hadn't seen anything. She asked him his name and he answered Dothan. After an exchange of words and getting to know each other better, the good man ran out of time.
In his last moments Dothan let Lux know that he wanted to see Demaciana's light again. At that moment the magic began to work in the Mistress of Light. However, thanks to what she had learned from the illuminators, she prevented the situation from getting out of control – which happened when she got carried away. Then she put her hands over the brave man's eyes and let her magic flow into the part of his eyes that was still healthy, so that a dying man had a chance to see one last light before he left.
This post is also available in:

Español

Italiano

Français

Deutsch