Call of Duty Warzone Season 6 News
Uncategorized Regamer 0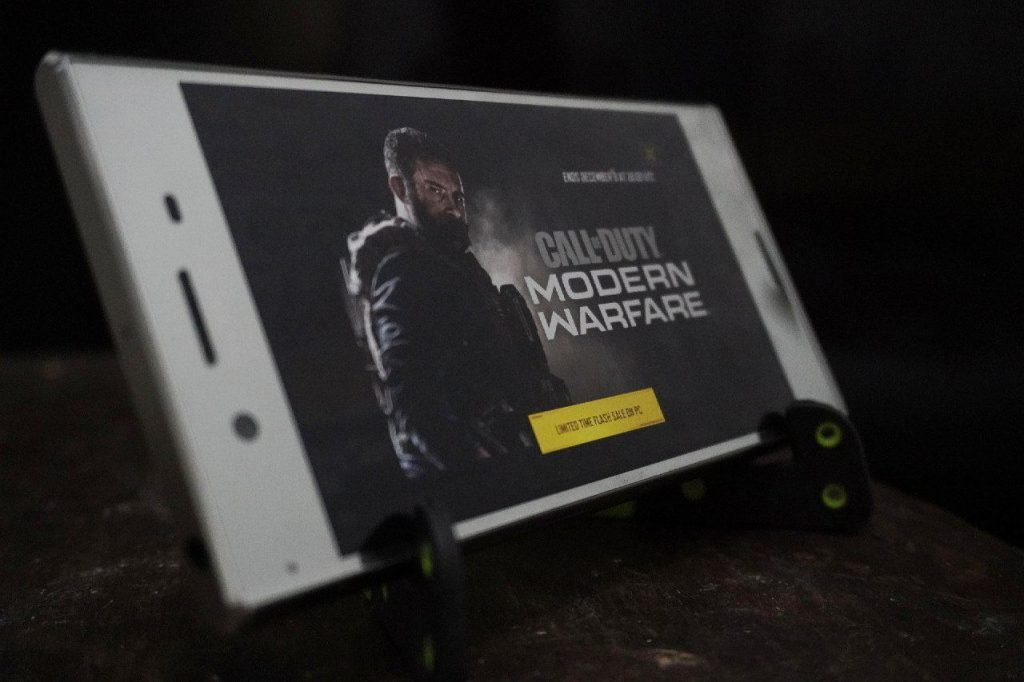 It seems that everything is ready for a new season of Call of Duty Modern Warfare and Warzone. The news was confirmed by a trailer in which Farah and Nikolai face a new challenge in the Verdansk metro. After what we saw in the video posted on the Call of Duty YouTube channel, there are some new features that will improve our gaming experience.
Confirmed: Call of Duty Modern Warfare and Warzone will be available for Xbox One, PS4 and PC from Tuesday, September 29th.
New operators
This season, as in the previous one, we have new operators, but this time we know the characters. Nikolai is known for his role in the saga of modern warfare and is also an exclusive friend of Captain Price. Farah belongs as a commander of the Uzbek liberation army to the campaign mode of modern warfare.
We can play with Farah starting from level 0, will have other aspects than the basic one, which we can unlock once he has completed his missions. Nikolai will be available when he reaches level 100 of the ladder, and when we complete his missions, we will also be able to change his main aspect.
The season pass will cost 1000 CP, players will be able to buy various items that have not yet been revealed.
Verdansk opens the doors of the subway
Verdansk opens the doors of the subway so that players can move under the floor.
Our new challenge for the sixth season will be to move in the dark rooms of the Verdansk subway. After what we saw in the trailer, the new map creates a lot of tension due to the loneliness and darkness there, so expectations to enjoy the intensity of the new map are high.
Game modes, weapons and losses of last season
The Warzone Nightfall and Zombie Battle Royal game modes have been filtered out, so the reason for adding these two game modes is to give Season 6 a Halloween feel – and we've already seen the terror that can penetrate the underground map.
As in the other seasons, we will have a new arsenal available. So far, two weapons have been leaked: a new sniper rifle, which hasn't been baptized yet, and the AA12, which was available in Modern Warfare 2.
They say this is the last season
In the last few days the information circulated in the game world that the sixth will be the last season of Modern Warfare and Warzone. But so far nothing has been confirmed yet. What has been confirmed by Activision is that the company COD: Modern Warfare and Warzone will offer updates for another six months, which means that the servers will continue to be available without new content.
Last season's rumor is further reinforced by the confirmation that Call of Duty Black Ops – Cold War will be available for Xbox X/S, PS5, Xbox One, PS4 and PC series starting November 13th this year.
This post is also available in:

Español

Italiano

Français

Deutsch